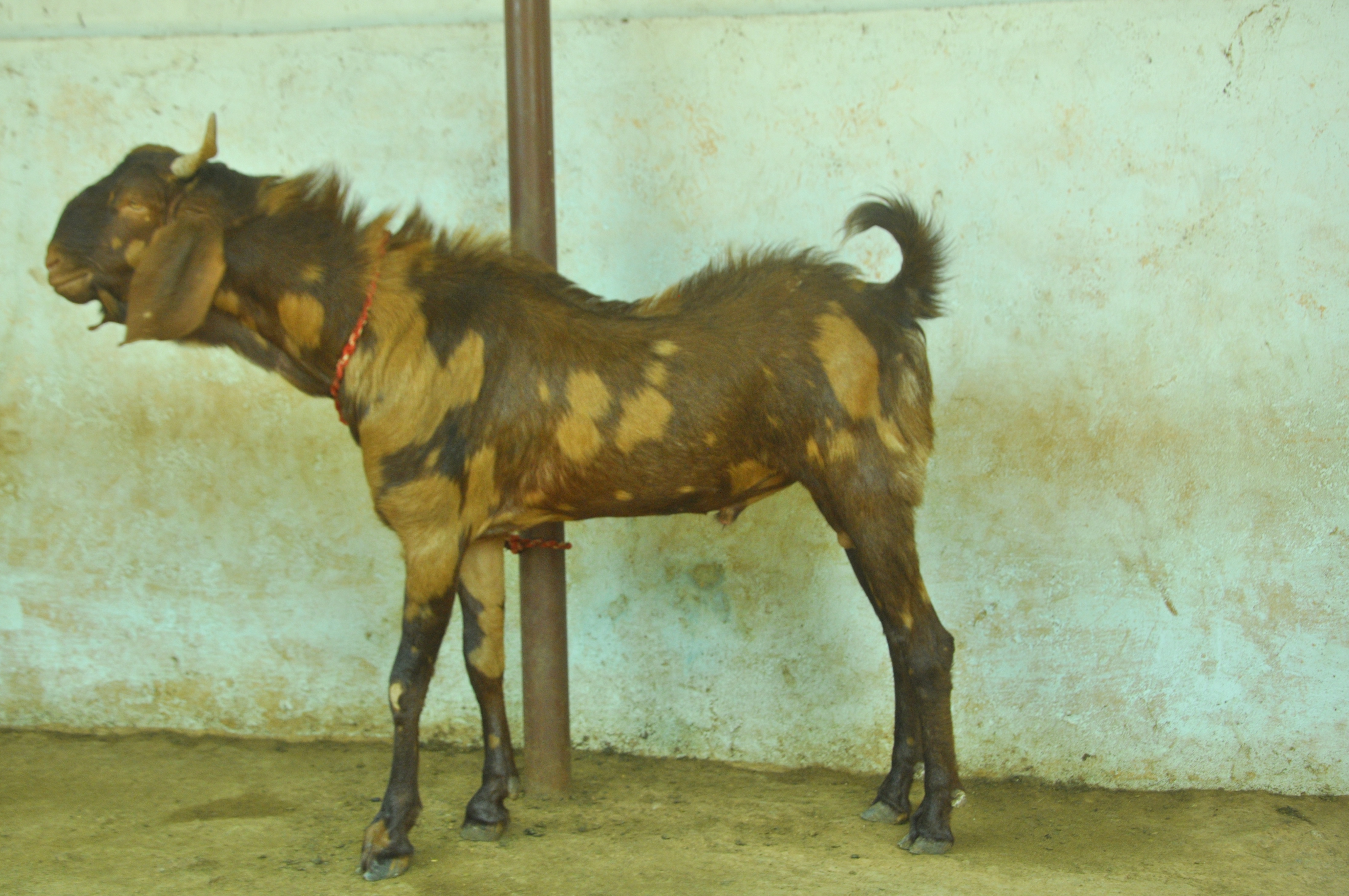 Welcome to the MM GROUP'S INDIAN FARMS, which is owned and operated by MM Brothers. The farm was established in 1990, and it is situated at Chand Khan Guda Village, Ranga Reddy District, Andhra Pradesh, India. which is approximately 42 kilometers from Hyderabad & 12 kilometers from Ibrahimpatan.
MM Group's Indian Farms is consisting of 4.2 acres of land which is fully built as per the scientific requirements of stall-fed farming. Since 24 years we are most successful in breeding and rising of Goat, Sheep, Rabbit, Hen, Duck, Turkey, Ginni, Japanese Quail (Bater), Pigeons & Love Birds of all breeds. In the year 2006 we renovate our farm house, different types of fodder have been cultivated in the farm for the Animals as per their dietary requirements.
We will feed the animals with Nutritious fodder on daily basis like APBN, Fodder Jawar, Fodder Maze and Cowpea. We also feed the animals with concentrate mixer which is consisting of Maze, Wheat and Ground Nuts. Animal's vaccination and de-worming will be performed on regular basis as per the veterinarian's recommendation.